About us
Dario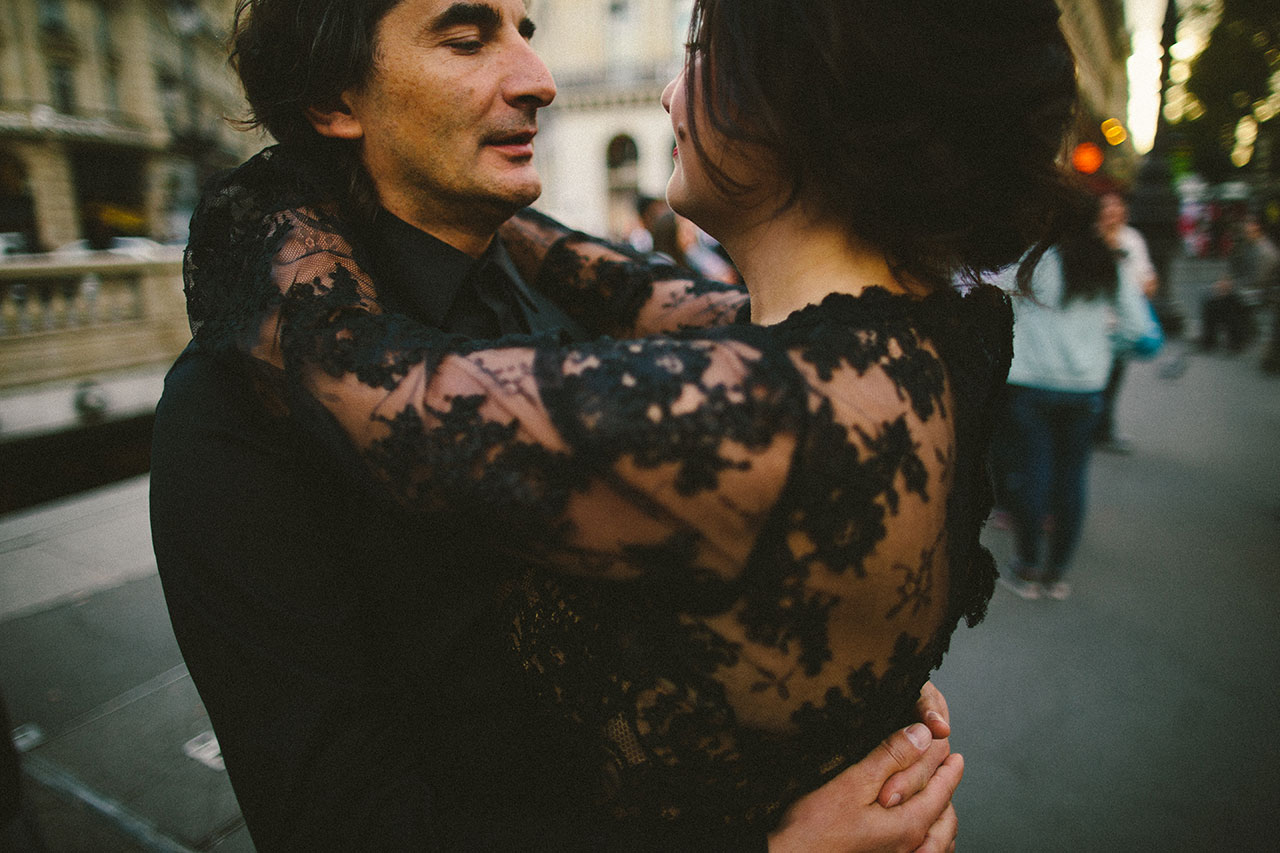 Born in Novara, at the age of eight, Dario starts to amuse himself with a Kodak 126 (maybe one of the most brilliant inventions by the Yellow Brand in its essential simplicity). Little does he know at that time he will become a photographer, yet he feels that camera has something special. He soon realizes that he wants to have a better understanding of these fascinating devices. He is not satisfied in just "taking shots": he wants to go deeper and grasp this art in full, so he joins his creative growth with a continuous search of new tools, technologies and techniques. Always looking beyond, towards the future, he hungers for knowledge, which soon leads him to share his know-how with others and, finally, to become a renowned "teacher" of photography training courses. Nevertheless, he never stops learning: that's why every year he takes some time to update his professional skills. Photography is an almost 180-years-old technique that during the last two decades has progressed more than in the previous 160 years.
Despite being the essential grammar required to "write with light", technique is just the starting point for Dario. His passion is telling stories by making them indelible and so he does, guided by an almost animal instinct for the fleeting moment, in order to steal natural elements, which appear to be even more rare by now: in a world being constantly in the spotlight and where everyone seems to live a virtual life to share with an unlimited "audience of friends", Dario's pictures capture true moments and their beauty actually lies in this rediscovered magic. Always abreast of any technological innovation in the sector, if he had to choose, maybe he would sometimes love to take pictures by using his beloved photographic film … but he might do so: only those who have no fear and indeed perfectly figure the future out, can look back at the past with a peaceful smile.
You might find out that he listens to Elisa's voice (No Hero for example) in his headphones and that, besides photography, soccer is his most favourite hobby – unluckily he has very little time to play it as he is always busy with a wedding photography service, a children photo session, a workshop to bring camera lovers to the most advanced levels. Finally, he finds a very special space for seeing his daughters growing up: Veronique, yet working at the studio, and her younger sister, who can already edit pictures on her smartphone by using Lightroom … No time to get bored for Dario, that's for sure!
Leonora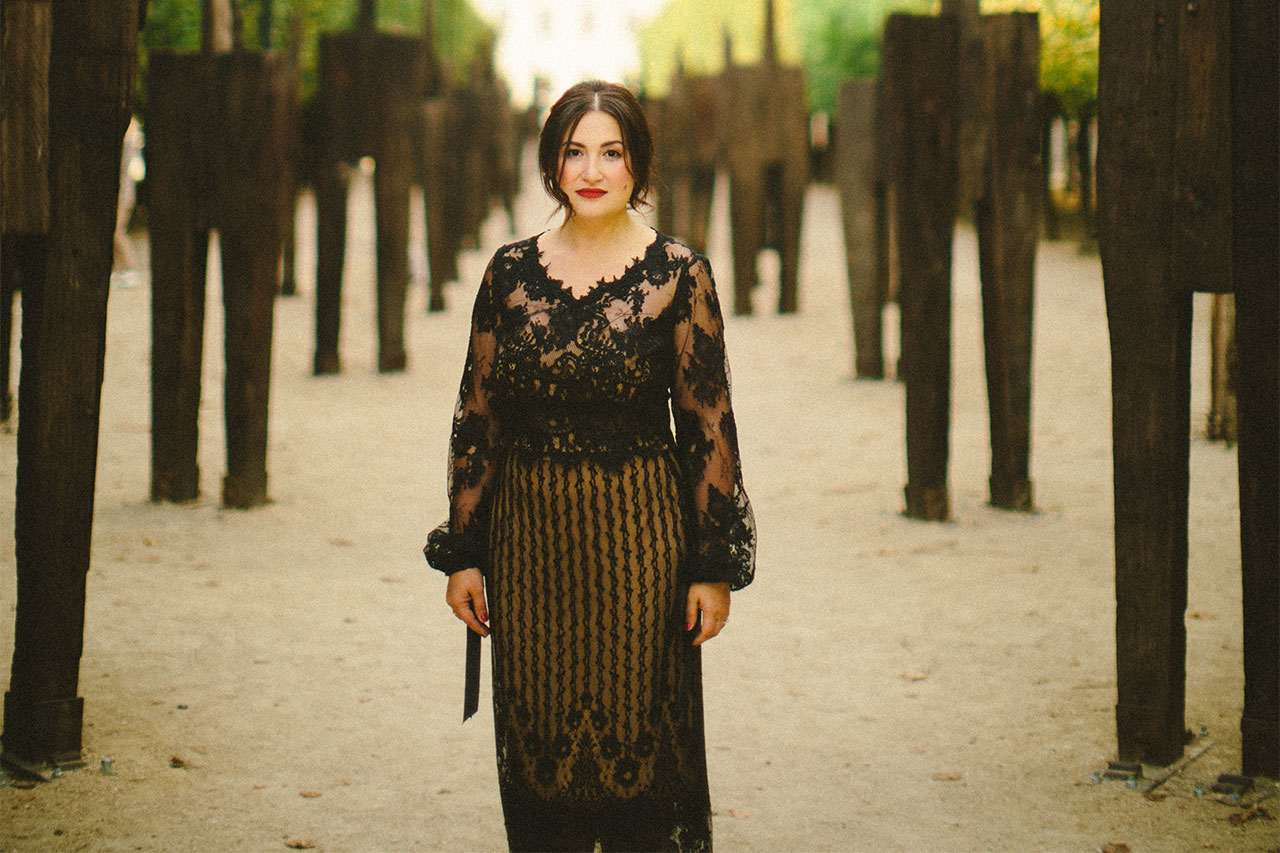 Photography bursts into her life like in a movie. The script is written with care but its author is unknown. What we know for sure is that this passion springs from her homeland (the Soviet Union) whose geography has strongly changed on the map, but it is born within a family whose roots spread throughout Europe. Leonora inherits the love for this art from her mother since the very beginning, while her little friends play with dolls. By growing up, when everything seems to lead her to a career in international relationships (to Rome, in order to grasp the cosmopolitan matrix of her family), a (legendary) Zenit falls into her hands. After taking some pictures with it, she finds herself held by an invisible hand which makes her cross streets, squares, alleys to finally arrive at a photographic studio to develop her roll of film. As the latent image forming on the film, her life is brought to maturity: there, in that shop, she meets Dario. Rome's streets, embassies are suddenly washed away and the lines of fate come together: the searching turns into a rendez-vous, photography is the centre of everything, encapsulated in a far more important "nucleus": love, family, daughters.
An old story, a black & white film, yet an ultra-modern reality: to Leonora photography is a universal topic. Though she prefers digital technology rather than smelling darkroom chemicals as she did during her childhood, in her search for creativity she is inspired by Cartier Bresson's and Doisneau's artworks, as well as by Annie Leibovitz's brilliant narrative force, and by Tarkovskij's and McGarvey's movies. Loosing herself in the music, she closes her eyes and listens to "Imagine" and Pink Floyd's songs.
Inside the Studio Mazzoli Leonora creates graphics and page layout of any photo book herself, she organises photographic and video services for weddings by handling (countless) details and facets, she takes care of customer relationships: all this as a summing up of a passion for photography always experienced on her own skin and especially in her own heart.
Veronique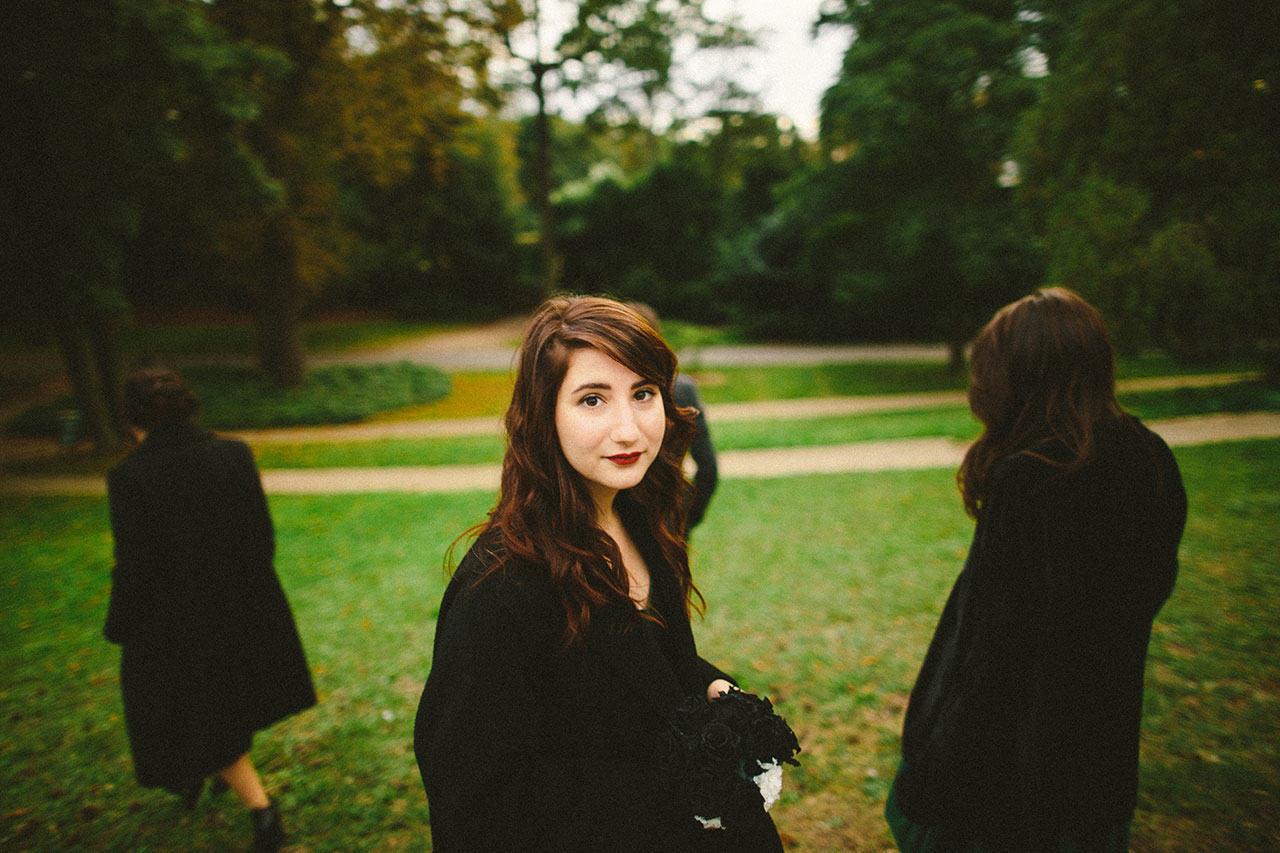 Veronique's life is enveloped with photography since the day she was born in Aosta. From the very beginning it is pure fun, a play which gradually becomes of the utmost importance in her existence. Always carrying her camera with her, while image culture and passion for image inherited from her family lead her to focus on artistic studies, she gives preference to bright lenses which are perfectly able to make people keep a close eye on what matters, on what she captures with a click.
Despite her very young age, her "photography expertise" has quite the same extent of her chronological age and Veronique tells this art in a very contemporary way, not only thanks to the technical equipment she uses, but also because of how we experience photography today – a meeting and shared space. Her online presence on Instagram speaks very highly for it and at the same time she draws inspiration from many artworks that rock the world, made by photographers who are probably internationally less popular (Miriam Sitchinava, Petra Collins, Emanuele Ferrari, Juno Calypso) but who actually impact style, fashion and commerce. Fashion is indeed the most suitable sector for Veronique, having become a full and worthy member of Studio Mazzoli and specifically taking care of this area. Her gaze, her refreshing and modern approach are strong ingredients, and her pictures can make eyes linger and refrain people from hastily exploring the world by scrolling on their smartphone (with their thumb).
When she doesn't take pictures (though that happens quite rarely), Veronique likes cooking, maybe with a Ludovico Einaudi's track as a background music. (Have you ever heard "Experience"? Listen to it. You will learn a lot on her photographic technique…)